Anusara® yoga is based on an inspiring, life-affirming, non-dual Tantric philosophy that looks for the good in all people and all things, Universal Principles of Alignment™ that allow us to experience this goodness in our bodies, minds and hearts, and applying these inspiring teachings in your daily life. If you would like to do a practice that is challenging while remaining safe, that maintains a sense of flow while aligning our bodies in a powerful way, and that is adaptable to all ability levels and interests, then this is the course for you! We also explore the profound yoga practices of pranayama and meditation.
"The highest intention of practicing Anusara yoga is to align with the flow of Grace, to awaken to the truth that our essential nature is part of this divine flow, and to lovingly and joyfully serve this flow."
Anusara teacher training manual, page 20
Anusara yoga has long been known and respected for its high quality teacher training program, which begins with 100 hours of Anusara Immersion and continues with the 100-h Level 1 Anusara Teacher Training. The two together comprise an integrated 200-h Teacher Training program. After completing it, one can apply for the Anusara Elements license and register with the Yoga Alliance of the U.S. at the 200 Hour level.
The Teacher Training is dedicated to the art and skill of teaching yoga asana, using the Anusara technique that has proven to be so powerful and clear. Some main topics of the Teacher Training are teaching with a class theme, teaching the Universal Principles of Alignment, observation and adjustments, sequencing, instructing the poses with skill and clarity, and finding your own voice as a yoga teacher, all within the context of living and sharing a life of yoga. The main technique of the Teacher Training is the trainer demonstrates and explains a teaching skill, then the students practice teaching it in pairs, small groups, and eventually to the entire class. Before applying for the Teacher Training (which follows the 100 H Immersion), one should have a good understanding of Anusara philosophy and the Universal Principles of Alignment™, which can be gained through an Anusara Immersion.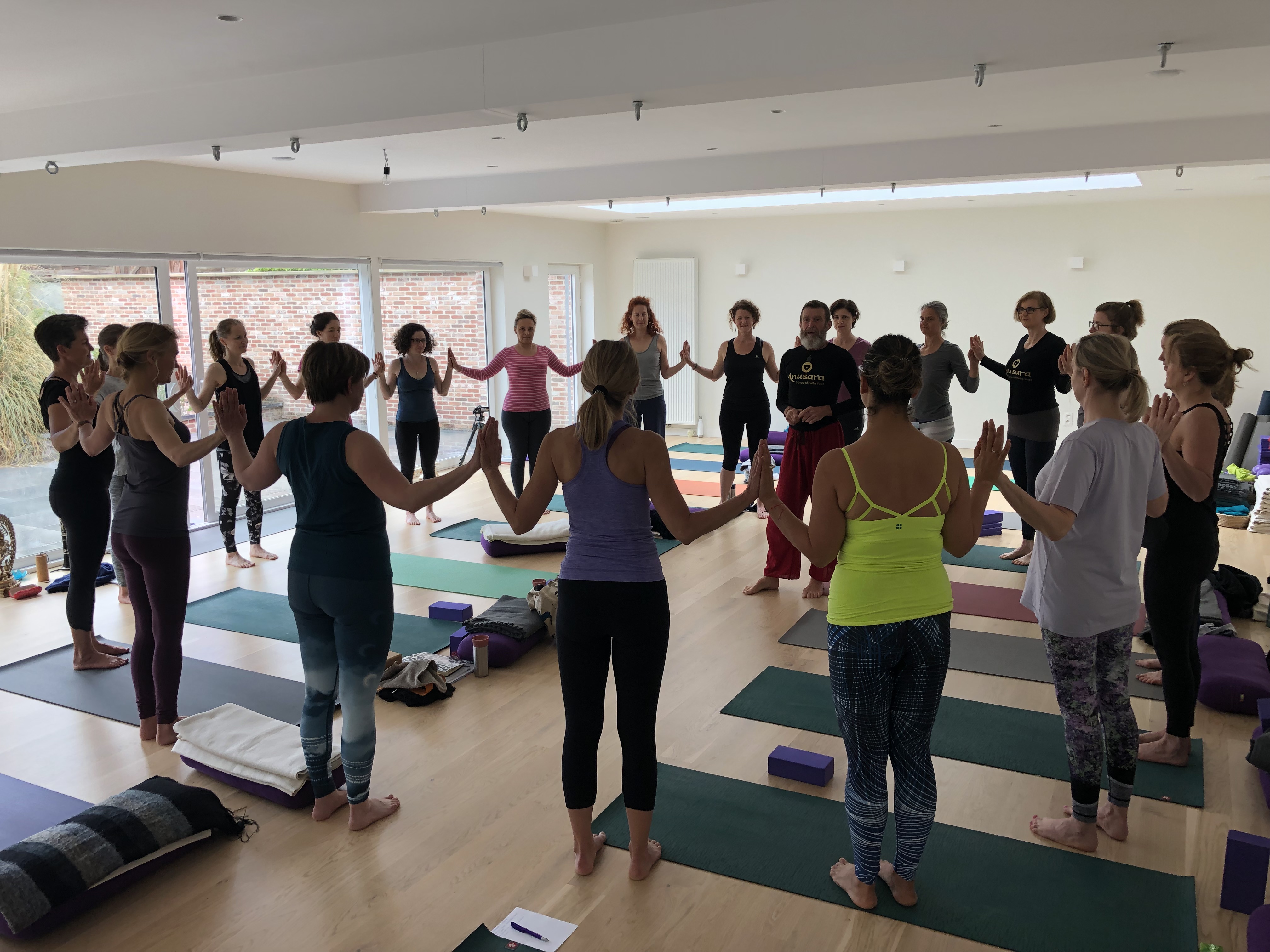 One of the best things that we can do for ourselves is to develop a regular yoga practice
In the 100 hours of class time in the Teacher Training, we will:
Do the practice! Each day begins with a 2 h Master Class that highlights all the essential elements of an Anusara yoga practice
Review 3 main elements of the Anusara Yoga Method – universal principles of alignment, non-dual life-affirming tantric philosophy, emphasis on Community of Practice
Learn the main elements of teaching an Anusara Yoga class:

teaching with a theme
teaching with the UPAs
Sequencing
Observation and Adjustments
Language and Demonstrations

Practice teaching! The main emphasis in the teacher training is on the practice of teaching — asana, pranayama and meditation: in pairs, small groups, and eventually the whole class
Philosophy, Lifestyle and Ethics for Yoga Teachers: The path of integrity of teaching yoga
Who might enjoy taking a Teacher Training in Anusara yoga?
Anyone who wants to make yoga a part of their daily life.
Yoga students who want to take their hatha yoga practice to the next level, with the support of the Universal Principles of Alignment of Anusara yoga.
Anyone who seeks to experience the divine within the human heart through the effortless and natural practice of meditation.
Current teachers of yoga who want to learn a new style of yoga that is grounded in tradition and at the same time, in tune with the modern world.
Those who want to become hatha yoga teachers and are looking for a training program that is comprehensive and based on the finest principles of teaching available today.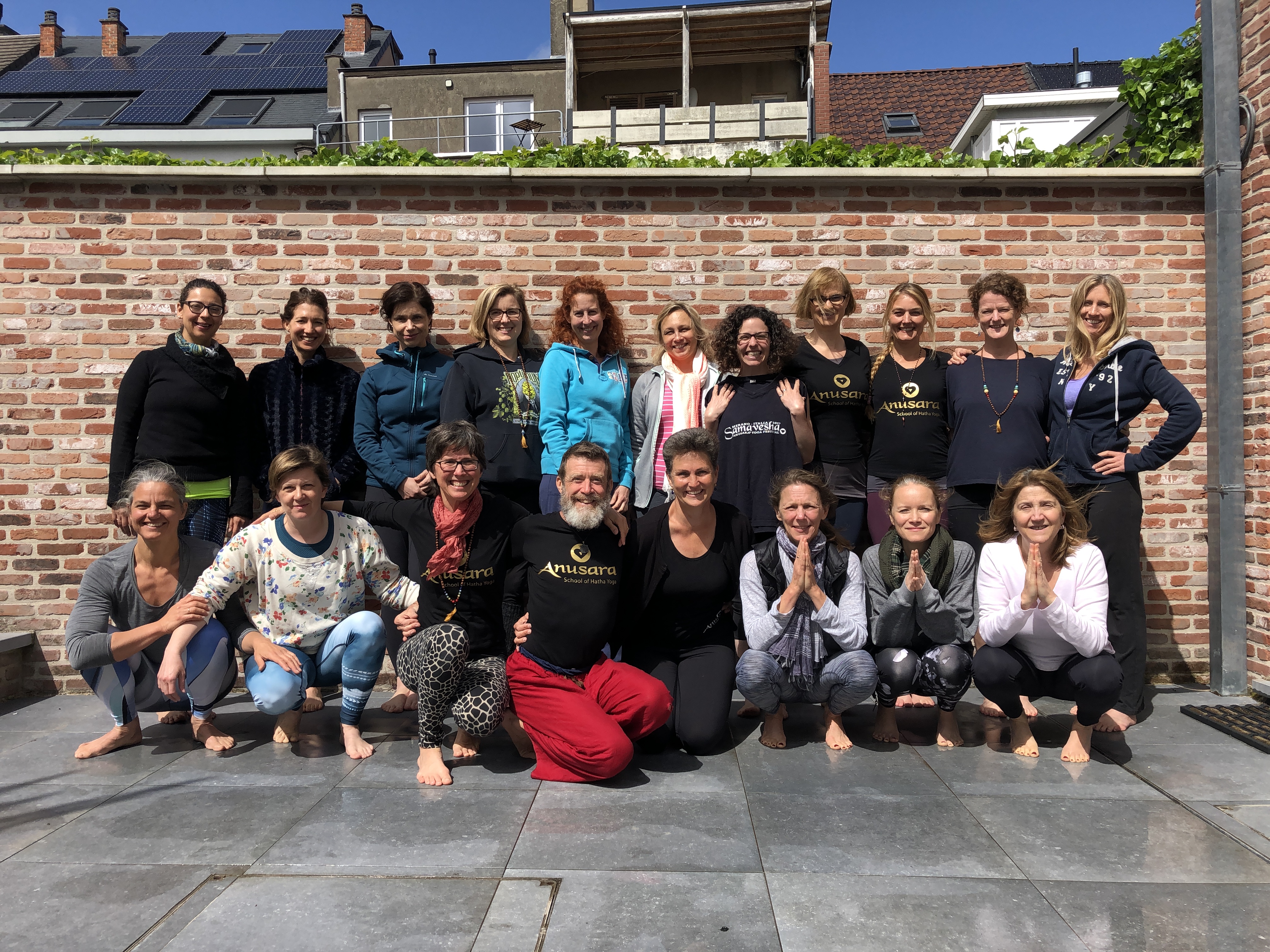 If you would like to receive more information about the 100-h Teacher Training or receive an application, please email Courtenay at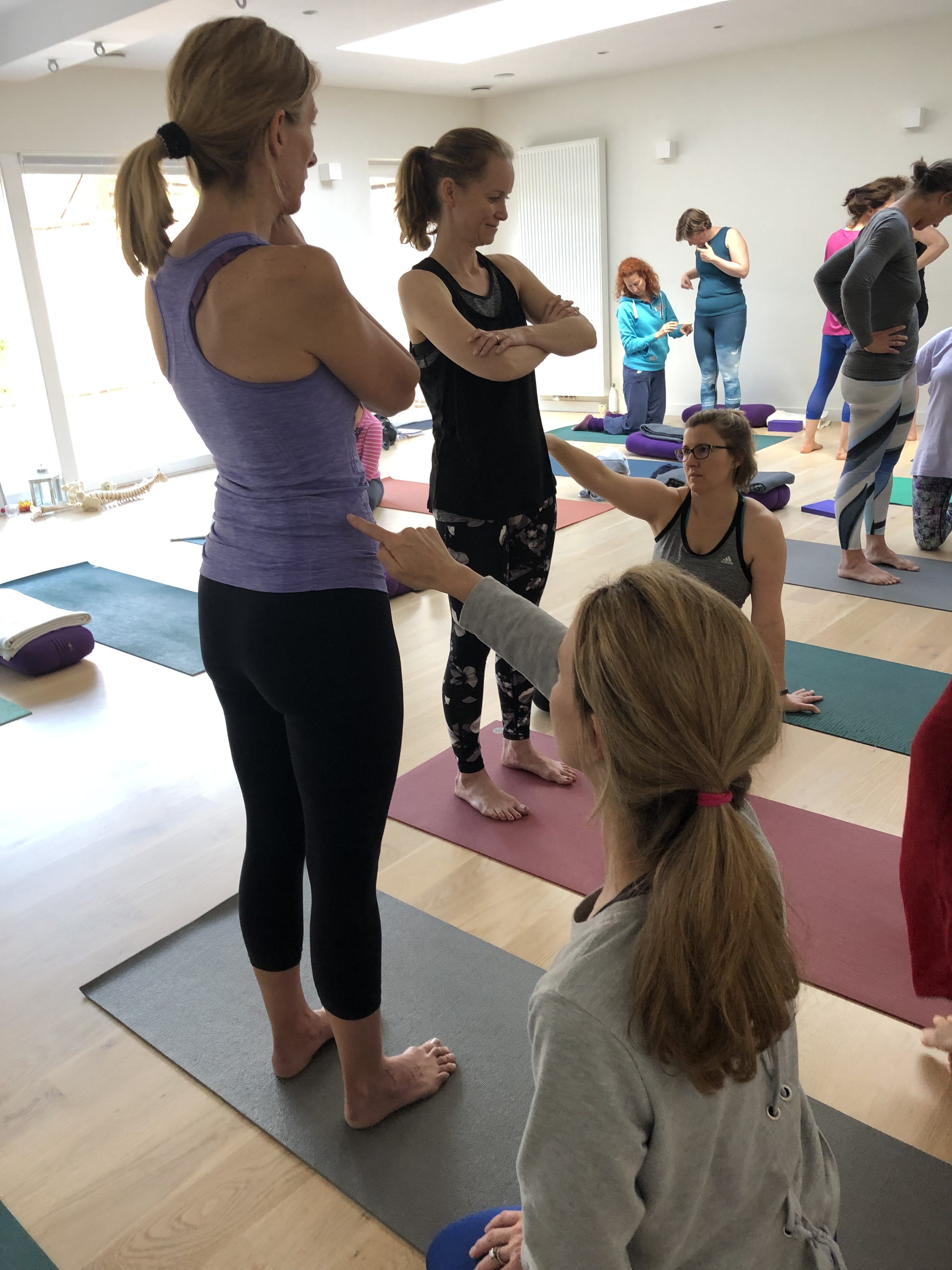 2020-2021 Dates:
October 23-24
November 20-21
January 15-16
February 17-20 – longer 4 day session
March 12-13
April 21-24 – final 4 day session with Jayendra Hanley, certified Anusara Yoga Teacher and trainer
Daily Schedule: 10:00 – 1 pm and 2:00 –5:30 pm.
Teacher Training fee:
€ 1550 € if paid in full by end August, 2021; Otherwise, the cost is 1650 € if paid in full before the training begins

Returning students who have already taken a 100-hour Anusara Teacher Training are invited to take it again at half price.

Payment in installments is also possible totalling to 1750 €: 3 x 583 € payments: payable before Oct. 1, Dec 1, Jan 1, 2022
Our main text will be The Anusara Yoga Teacher Training Manual, which is available in various languages at www.anusarayoga.com. Copies will be available at the Tree of Life Studio for a reasonable price.
Teacher Training Application: There is an application for the Teacher Training. It is short and easy to fill out. Please ask Courtenay for one at and then e-mail your application to her. You can also talk with her about payment information.
Teacher Training location: The Tree of Life Yoga in Tervuren www.treeoflifeyoga.be
Language: The Teacher Training will be in English.
About the Teachers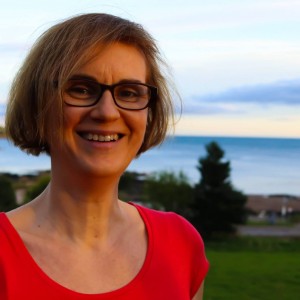 SILKE WILSON
Silke Wilson was born in a small town in Northern Germany. She now lives in Tervuren with her Scottish husband and three kids. From corporate life she entered the colourful world of Yoga with curiosity and longing for deeper understanding of the mystery of existence. Silke has been teaching people from all over the world since 2010. She is a certified Anusara yoga teacher and enjoys the way this heart-centered practice serves as a tool applicable to physical postures on the mat as well as a tool to be more effective in daily living by cultivating awareness and connectedness to one's own heart and that of others.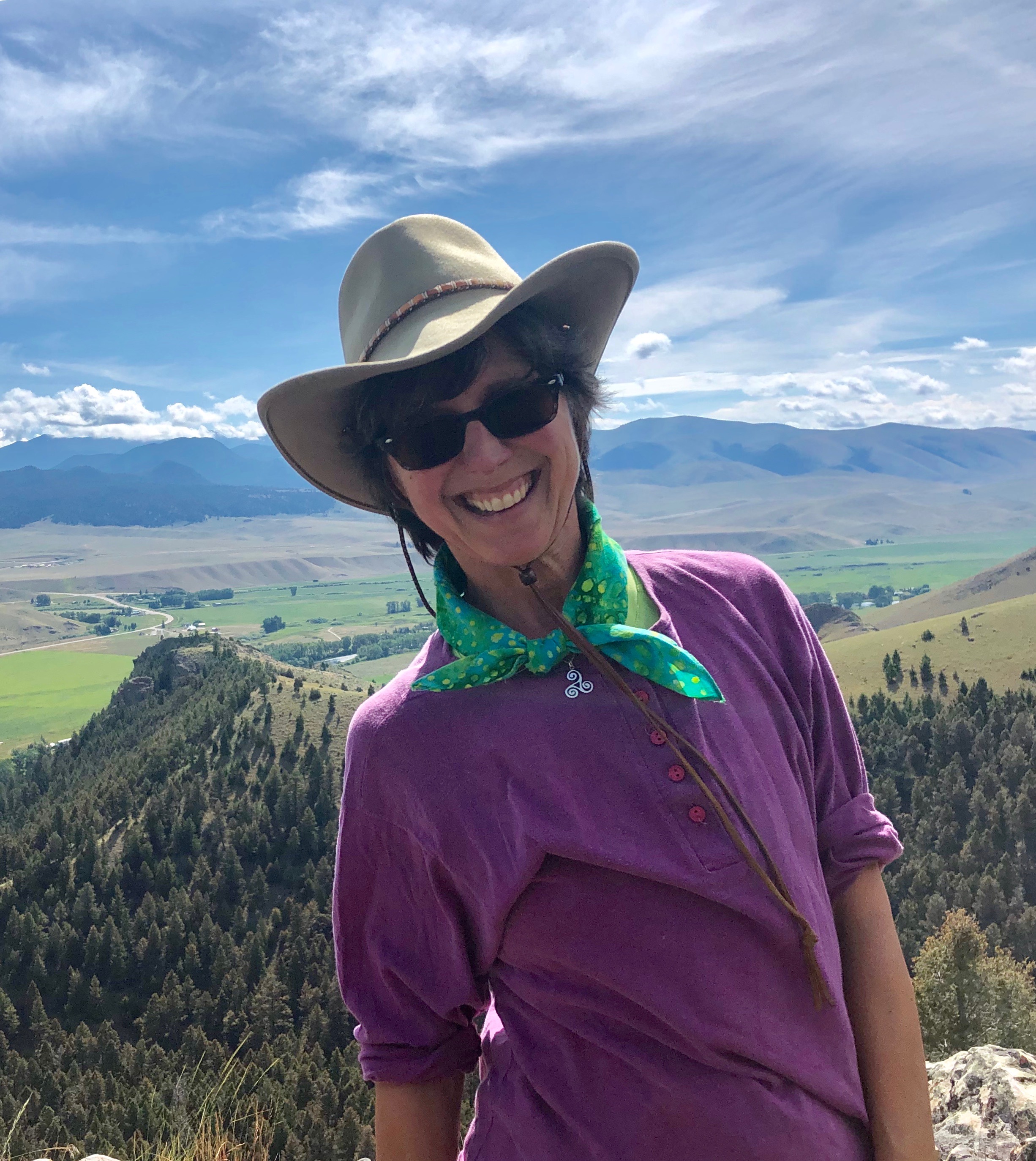 COURTENAY WILLIS
Courtenay derives a great deal of satisfaction and fulfillment from bringing people and yoga together and observing the process of self-discovery that naturally unfolds. During her first yoga class in college, she remembers how yoga helped her reconnect with herself in a similar way to how spending time alone in nature does. Facilitating this same awakening in her students is what she enjoys most about teaching. Courtenay began practicing yoga in 2003, but it wasn't until she experienced Anusara Yoga that she truly felt at "home". Courtenay is the owner and studio manager of Tree of Life Yoga in Brussels, a certified Anusara yoga teacher, and has a great affinity for watching birds, wandering in nature, and chilling with family and friends.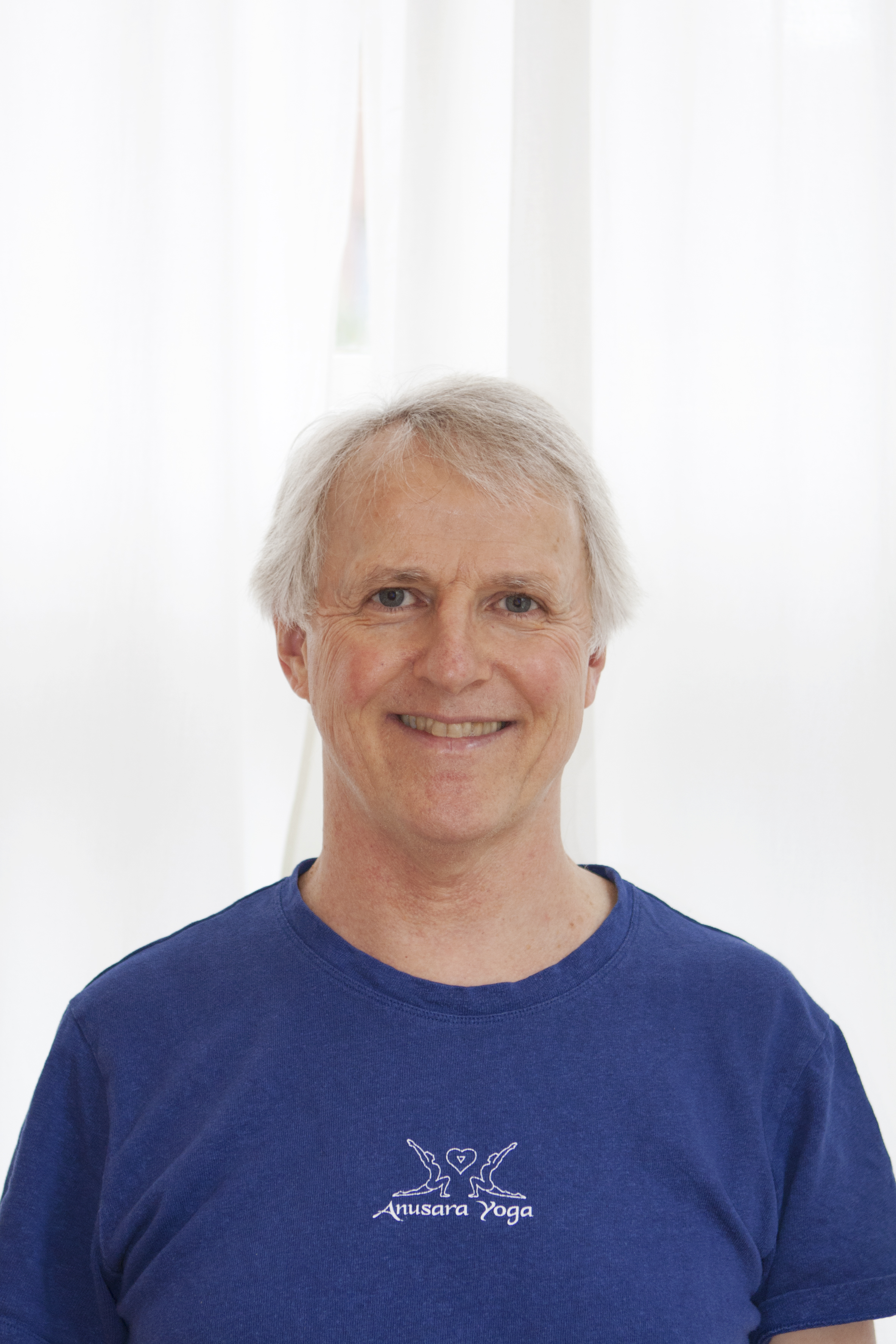 JAYENDRA HANLEY (guest teacher)
Jayendra Hanley is a Certified Anusara Yoga Teacher who began the practices of yoga and meditation in 1977, and began teaching yoga fulltime in 1997. He's also an authorized teacher of Neelakantha Meditation as taught in Blue Throat Yoga. Jayendra is from the U.S., but he's lived in Amersfoort for many years where he is teaching at Bindi Yoga Studio. Jayendra has taught many 200-Hour Teacher Trainings in the Netherlands and elsewhere, and recently helped to create the 300-Hour Advanced Teacher Training for Anusara Yoga. He is also a skilled mentor for teachers who are on the Anusara teaching path. Students love the clarity and precision of Jayendra's teaching, especially when it comes to how to do and teach the poses, explanations of the philosophy of the yoga tradition, and the practice of meditation. For more information on Jay, visit www.jayendrahanley.com