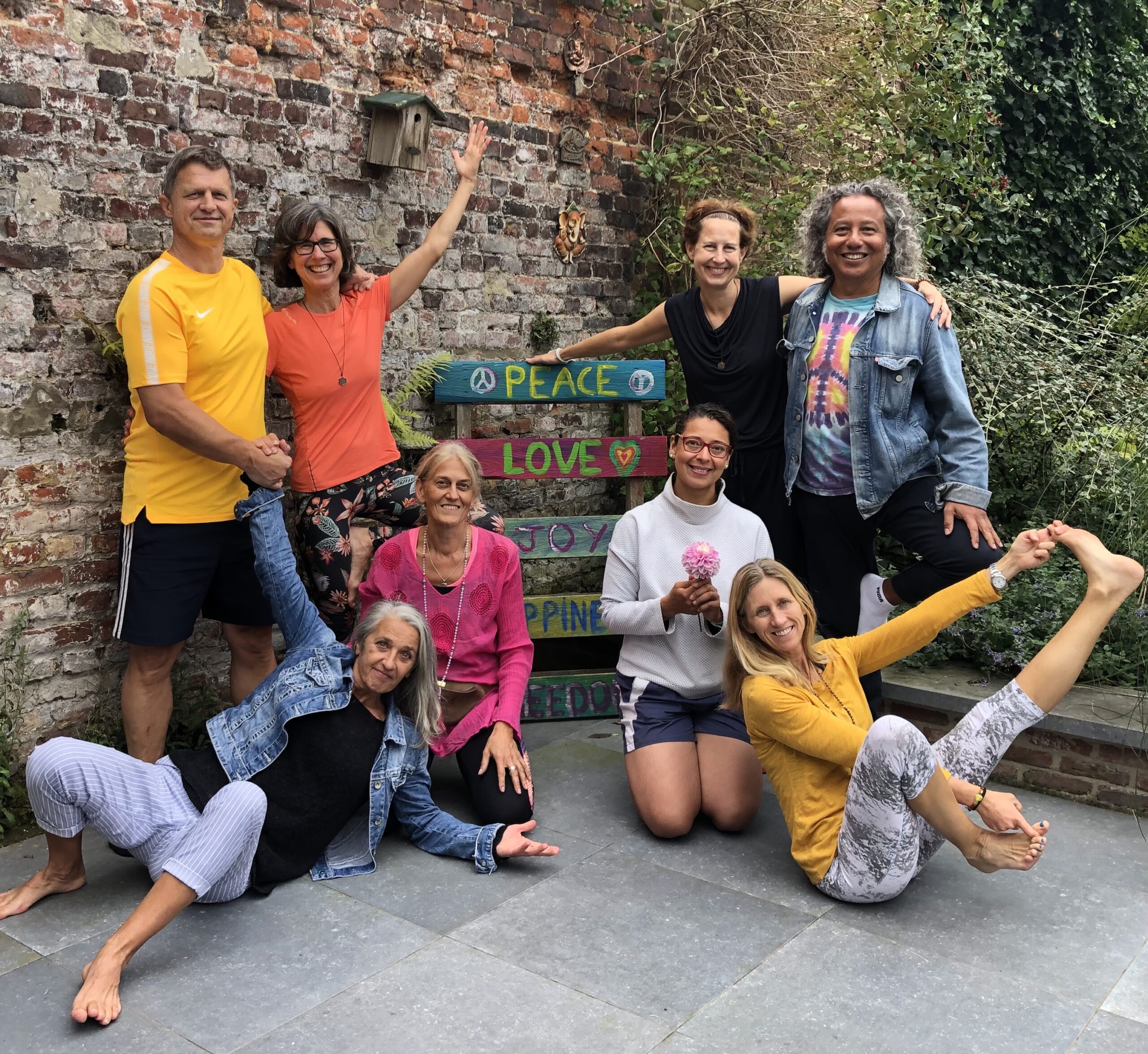 Open Door Day & 10th Anniversary Celebration – Saturday, 10 September
WE WELCOME you to join us for a day in celebration of YOGA, Community, Fitness and FUN at the TREE of LIFE yoga studio in Tervuren!
COME explore the possibilities, meet our teachers, and discover how you can restore balance, peace and connection in your life. OPEN to ALL 🙂
Time ~ Class (downstairs) ~ Class (upstairs)
10u00 ~ Slow Flow Yoga w Sigrid Van De Wijer ~ Yoga for Kids w Daniela Jaron
11u00  ~ Move w Alexandra Verschuuren ~ Prana & Relax Yoga w Leen De Witte
12u00 ~ Anusara Yoga w Melissa Watkins ~ Teen Yoga w Daniela Jaron
13u00 ~ Core Strength w Peter Eckstein ~ Awareness through Movement w Vesna Puric
14u00 ~ Sound Healing Session with Sigrid Van De Wijer
Kindly register online via www.treeoflifeyoga.be to hold your place in the class (max 2 classes please), as class sizes are limited.
Should you need to cancel, kindly do so at least 24 h in advance in order to allow for other students to register.
Even though the classes are FREE, we still require that you register beforehand to hold your place.
We thank you for your understanding & hope to see you there!
Contact: Courtenay Willis,