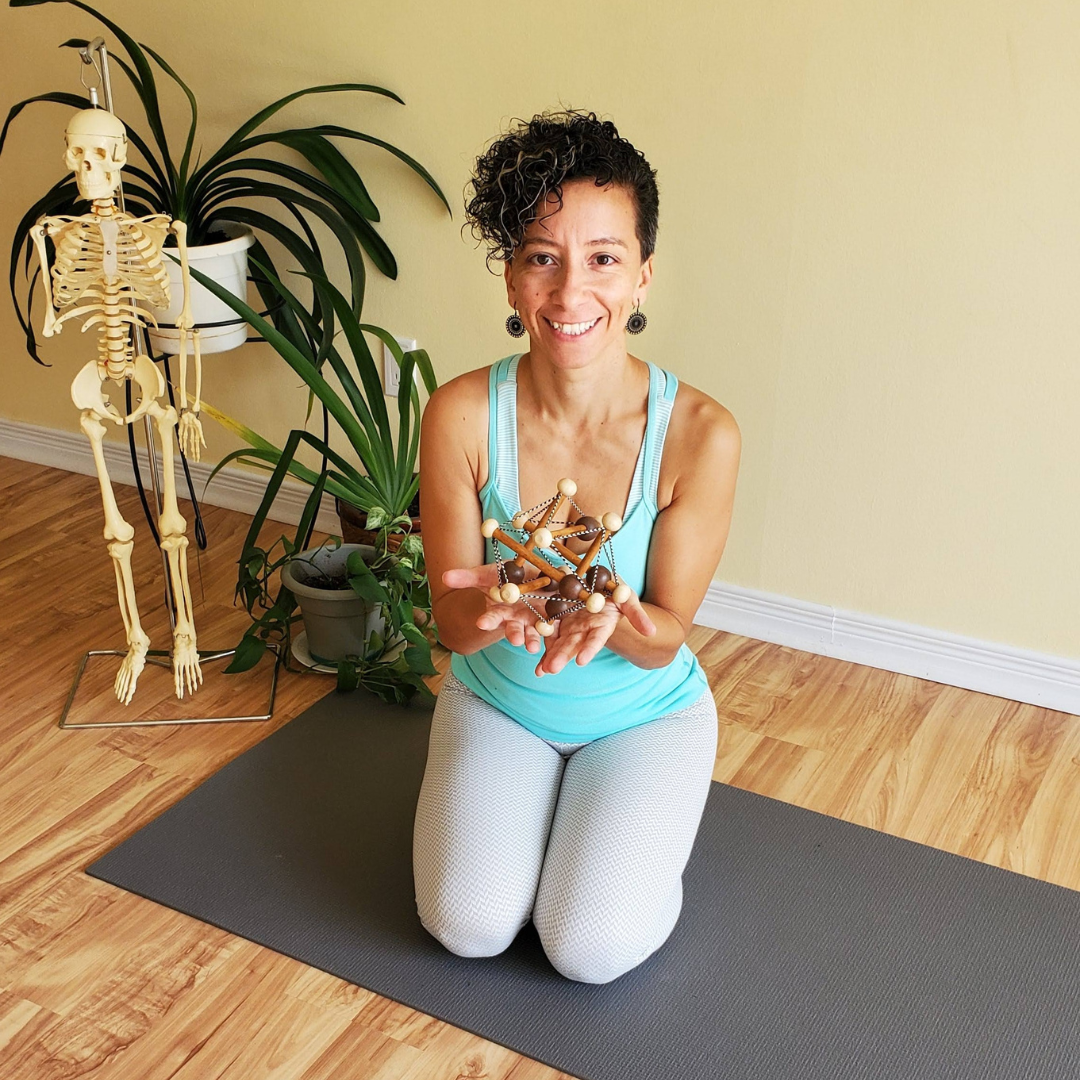 Heart, Mind and the Fascial Matrix w Jeannine Plaiche
3-4 June, 2023
10u00-17u30
cost: 160 euro
Embody and experience your non-dual nature through the anatomical layers of the fascia in this innovative,mixed level Anusara yoga weekend workshop. The fascia is a weblike system of connective tissue that interweaves and interconnects the different parts of the body. When we understand and experience this oneness, it is a lot easier to recognize our intimate connection to others and the world around us.
Through lecture, yoga postures, breathing, exploratory movements and small group practices, participants will learn the following:
● What fascia is and how to experience and work with it in the asana practice
● How emotions influence the connective tissue and our experience of life and what we can do about it
● How to recognize postural patterns and bring balance to misalignments for ourselves
SATURDAY AM: The interconnected body
An introduction to the fascial system & balancing the back body
SATURDAY PM: Gravity & Grace
Enhancing awareness of the deep core to improve our relationship with gravity
SUNDAY AM: Rise & Shine
Balancing the front body and shoulders for emotional wellbeing
SUNDAY PM: Caring for & Reading Fascia
The role of breathing, bodyreading & therapeutic practices to help yourself or others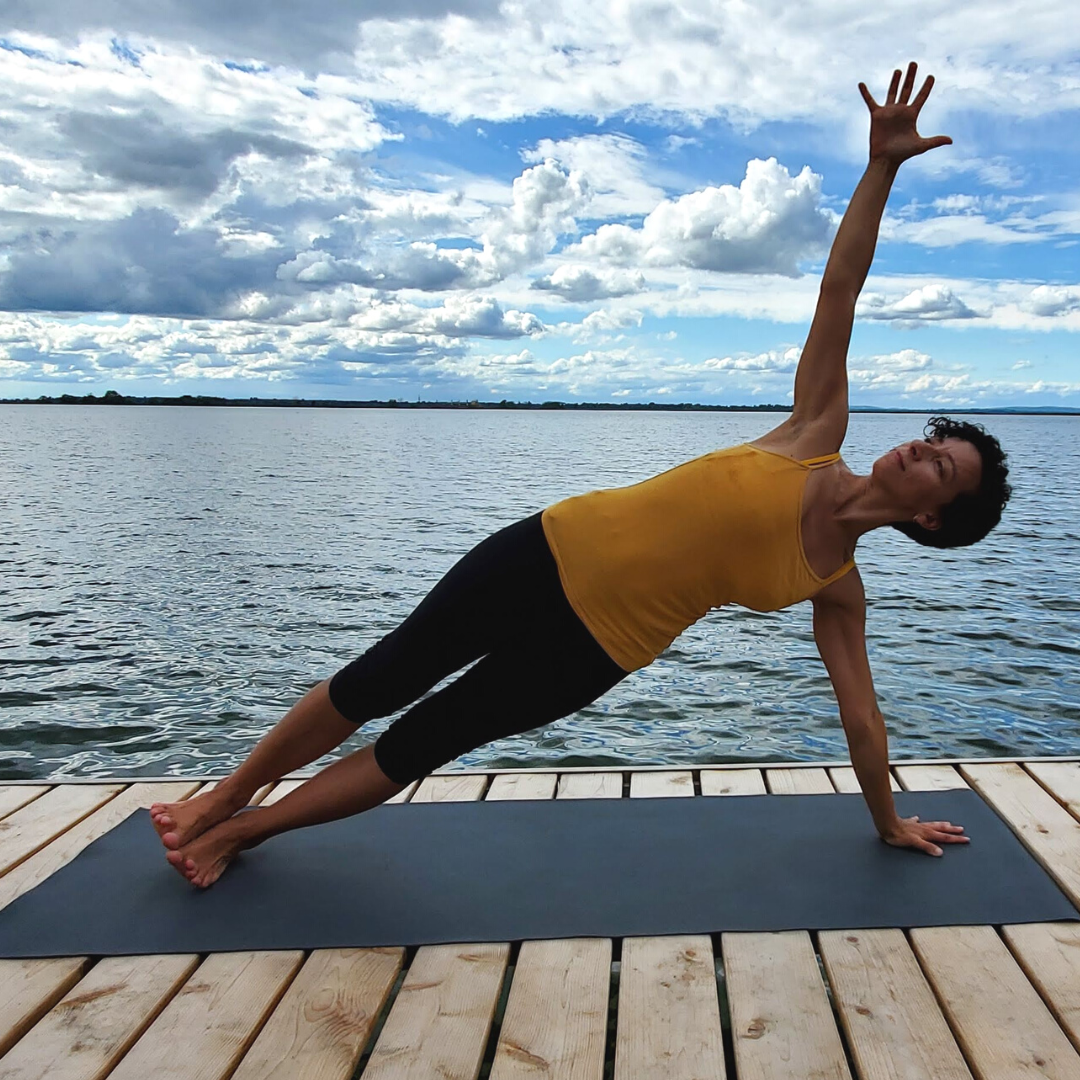 ABOUT JEANNINE
Jeannine Plaiche is an experienced yoga therapist and Anusara yoga teacher (ECAT, E-RYT 500), dedicated to helping people explore their potential through yoga movement and self-inquiry. Passionate about the human body and mind, she has a bachelors degree in psychology and movement background in figure skating, dance and martial arts. She is an active philosophy student of Robin Golt, Hareesh Wallis and Mark Dyczkowski, and studies bodywork with Thomas Myers and his Anatomy Trains team. Jeannine is well respected by her students for her therapeutic knowledge and intuitive ability to discover movement patterns and articulate solutions. Her teaching bridges science, Tantric spirituality and creative movement, and her classes inspire introspection, self-discovery and self-love.
REGISTER: online via our mindbody scheduler (please register under Adult Workshops, not as a Class), accessible via our website www.treeoflifeyoga.be
PAYMENT: by bank transfer to the TREE of Life acct.BE 64 0016 5863 7352 with mention of your name + Fascia Workshop. Your place is secure once payment is received.
PROVIDED:   Bring your yoga mat but blankets, blocks, straps are provided.  Space is limited so book your place fast to assure your place.
For more info, contact Courtenay at