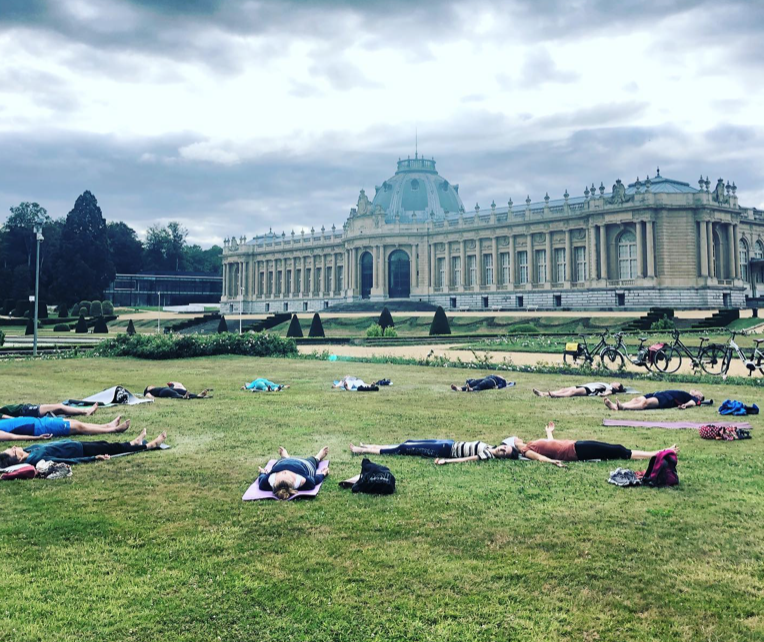 Yoga by the Africa Museum
Come join us this summer for Yoga in the Park!
Beginning the last week of July and thru August, some of our regular Tree classes will be offered on the grassy green lawn behind the Africa Museum.
When you register online, if you see the class "Yoga by the Africa Museum", then you know we will be there!
In case of bad weather, we will meet and practice in the studio.
Updates will be posted at least 30 min ahead of class time on Tree of Life Brussels FB page.
Please bring your own yoga mat, blanket and water bottle, and wear comfortable clothing.
We hope to see you there!