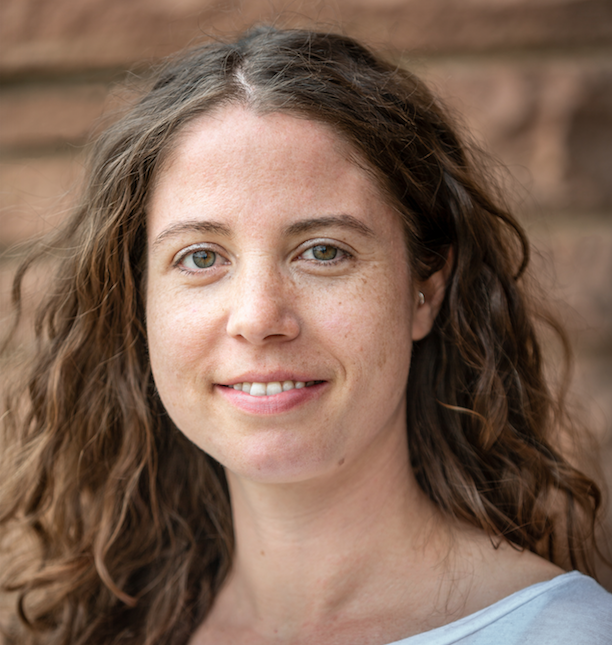 Around the Body with Julia Pearring: An Anusara Yoga Workshop, 2-3 September
2-3 September, 2023
10u00-17u00
160 euro full weekend (includes lunch)
85 euro for 1 day (includes lunch)
Each day, we will explore a specific area of the body. We will use the lens of anatomy– the function and biomechanics that make this area of the body unique and integral. We will apply the Universal Principles of Alignment of Anusara Yoga, using a combination of unlocking movements and balanced action plus the support of visual representations, to more fully embody our area of focus. The goal is an overall increase in self awareness that leads to a greater freedom of expression.
Saturday Focus: Hips & Pelvis
Clarify how weight and other forces travel through your hip joints and pelvic bowl for low back and hip health. Rebalance tendencies and irregularities in your upper legs that pervade sitting, standing and walking patterns. Discover the reach of your sacrum and tailbone and the power within the depth of your pelvic floor and pelvic girdle.
Areas of focus will include aspects of the upper leg, hip joints, pelvic bowl, pelvic floor, sacrum and tailbone.
Sunday Focus: Upper Arms and Shoulders
Learn to better distinguish between the actions of your shoulder girdle and your shoulder joint to sequence movement strongly and efficiently. Release unnecessary tension in your upper limbs to gain more fluidity and joyful movement in your neck. Gain the full expression of your upper limbs as an extension into the world from your own heart.
Areas of focus will include aspects of the upper arm, shoulder joint (socket), the shoulder girdle and its connection to the torso.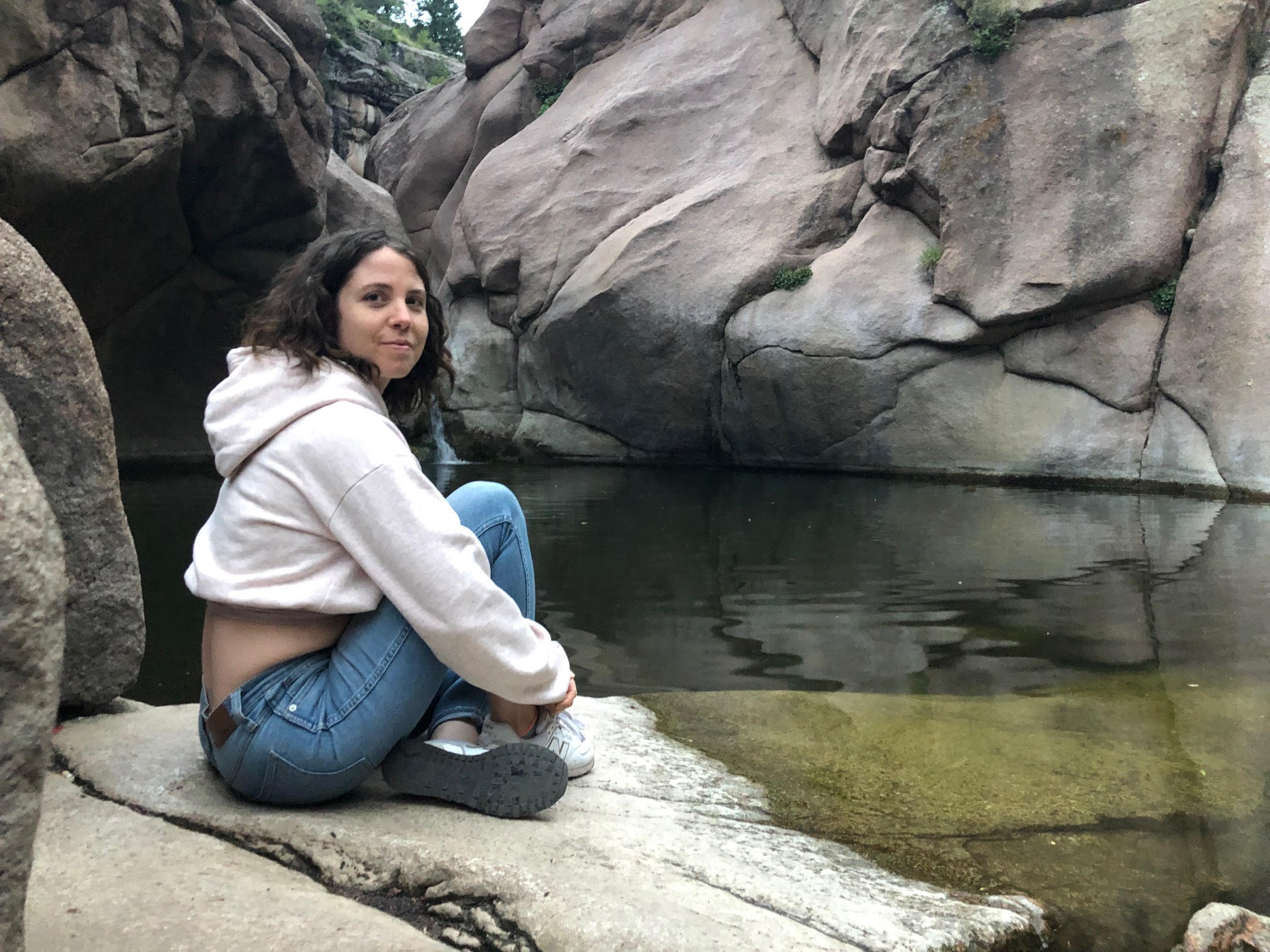 About Julia Pearring
Julia Pearring (E-CAT, IAYT) supports students in the exploration of their optimal range, uncovering their strength and potential for a deeper alignment, no matter their current range of movement. She has studied extensively in the fields of anatomy, kinesiology, and physiology. In the past 10 years, she has built a thriving private therapeutic yoga practice, living and teaching in NYC. In addition, she often presents in Anusara Yoga festivals, she offers continuing education for yoga teachers, and she has developed an online education program for all practitioners. She recently co-wrote the Therapeutic Applications of Anusara Yoga Teacher's Guide (2021). To learn more about Julia, visit  www.juliapearring.com
REGISTER: online via our mindbody scheduler (please register under Adult Workshops, not as a Class), accessible via our website www.treeoflifeyoga.be
PAYMENT: Please pay 160 euro for the full weekend OR 85 euro for a single day by bank transfer to the TREE of Life acct.BE 64 0016 5863 7352 with mention of your name + Julia Pearring Workshop. Your place is secure once payment is received.
PROVIDED:   Bring your yoga mat but blankets, blocks, straps are provided.  Space is limited so book your place fast to assure your place.
For more info, contact Courtenay at