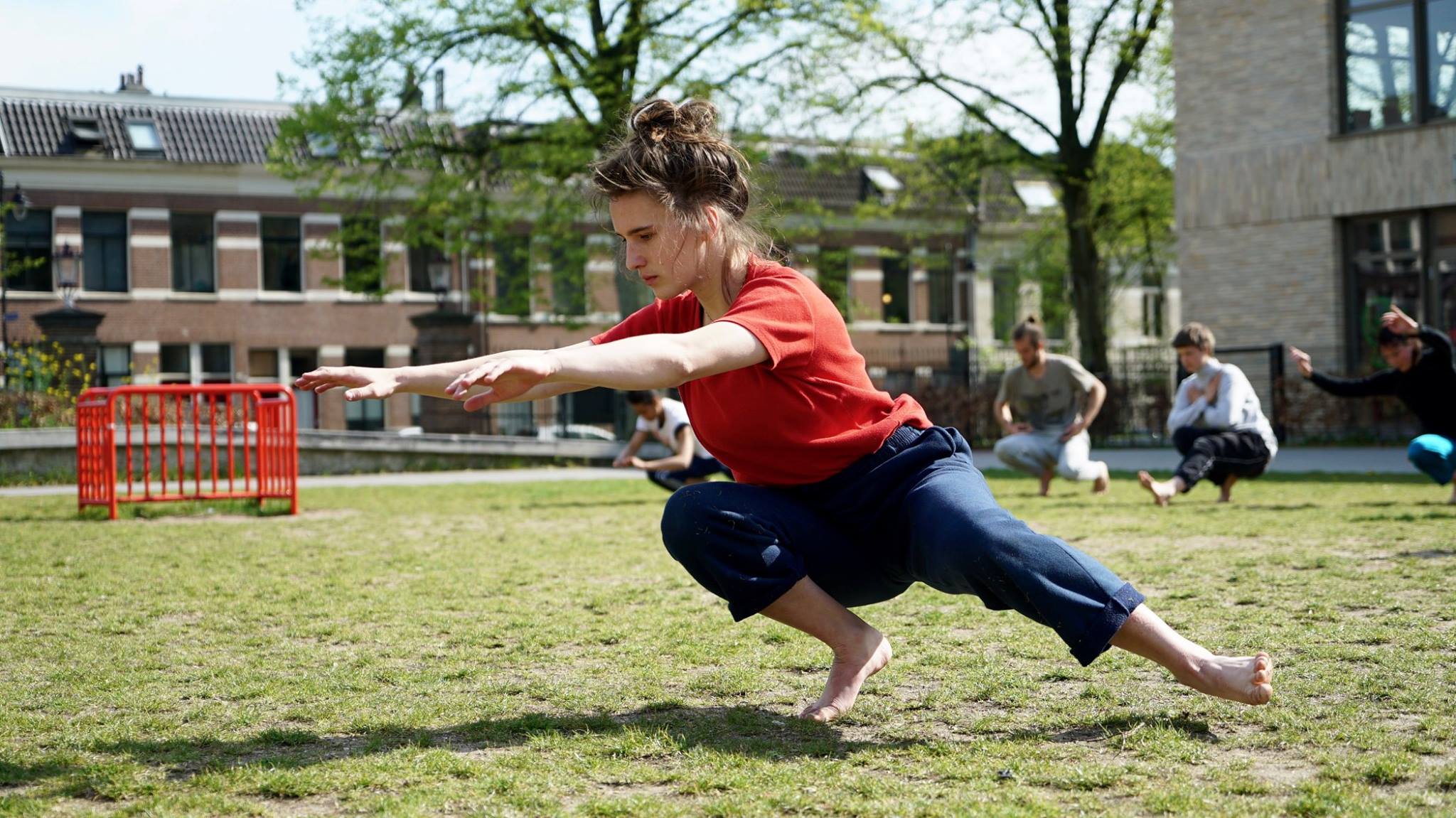 5-day Morning Movement Challenge on Zoom with Alexandra Verschuuren
Dates: 21 – 25 November
Time: 06u30 – 07u00
Where: Zoom
Cost: FREE! just get up & join us!
Do you have difficulties waking up, especially now when the mornings are getting
darker? Are you looking for a routine to kickstart your day in a positive way? Join our
30-minute morning challenge to improve your mood, metabolism, dopamine, focus,
and start your day on the right foot.
This challenge is open to everybody!  When you register online using the mind body scheduler, you will receive the Zoom Link by email.  Login 5 mins before class to ensure being admitted on time.
The routine consists of the following practices:
– awareness
– spinal positions
– mobility
– balance
– coordination
"What we do in the waking state determines when we fall asleep, how quickly we fall
asleep, whether or not we stay asleep, and how we feel when we wake up the next
day,"      –Andrew Huberman
Alexandra has been fascinated by the human body for as long as she can remember. After studying contemporary dance at de! Kunsthumaniora Hedendaagse Dans and dance and choreography at ArtEZ Hogeschool voor de Kunsten in The Netherlands, she worked for various choreographers and performed in festivals and competitions in Europe with Strange Strangers as co-founder, choreographer, and dancer of the organization.  Over time she felt a need to explore the body in ways other than she had been educated. She had various exposures to yoga, specifically Anusara® yoga, and other movement practices, through Courtenay and workshops at Tree of Life. This led her to understand more about awareness within a movement practice. Ever since, she has been self-studying awareness and human behavior and felt an urge to share her insights with others, which led her to teaching. As a teacher, she hopes to spark curiosity, encourage dialogue and build a sense of responsibility within her students.